Summer Things to do in Pittsburgh:
Looking for fun things to do in Pittsburgh in the warm summer months? We have a list for you of what our students have been up in between their clinical rotations!
Legos. Looking for an indoor activity? Ever wonder how many legos it takes to recreate Degas' Little Dancer? Try the Lego exhibit: Get your block on! The Lego exhibit in Pittsburgh. Held in the Carnegie Science Center: The Art of the Brick is the largest exhibit of lego art. And after, you can enjoy the rest of the Science center http://www.carnegiesciencecenter.org/exhibits/the-art-of-the-brick/
Views! While not specific to summer, you can take a ride to the 36th floor of the Cathedral of Learning. On a clear day, you can see up to 50 miles!
Yoga. Looking to relax? Go to yoga in the park! There are free yoga sessions Saturday mornings at Schenley Plaza. They're led by yoga instructors from around the city. It's a great way to start the morning!
Ice cream. Looking for a way to cool down this summer? Ice cream is always a delicious summer treat and Pittsburgh has several shops that are a real hit. Millie's in Shadyside and Dave and Andy's in Oakland or really lean into the Pittsburgh food scene by stopping by Ritas (custard and Italian ice)!
Outdoor adventures. Kayaking at the north shore/the point. Are you looking for an adventure? Maybe kayaking will be your thing.
Kennywood! Are you looking for roller coasters nearby? Did you know there was an amusement park in Pittsburgh?
Hershey Park. Have you NOT had enough amusement park fun? Are you willing to go for a bit of a drive? Would you love to load up on chocolate while riding roller coasters? Might we recommend Hershey Park?

http://www.hersheypark.com/
Love a good movie? Multiple parks in Pittsburgh offer an outdoor summer movie experience ranging from classic movies to newer releases. Once the sun goes down the movies in the park can start with Cinema in the Park: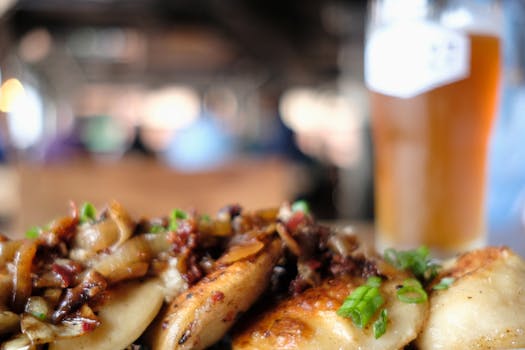 Need a walk to work off all the festival foods? Maybe you can head to Fallingwater, just outside of Pittsburgh there is a Frank Lyod Wright house seated on beautifully conserved land. You can find out about one of Pittsburgh's famous families and see their home away from home. https://www.fallingwater.org/